Board of Directors
Our board enables us to grow profitably in our journey to become Northern Europe's most preferred IT service company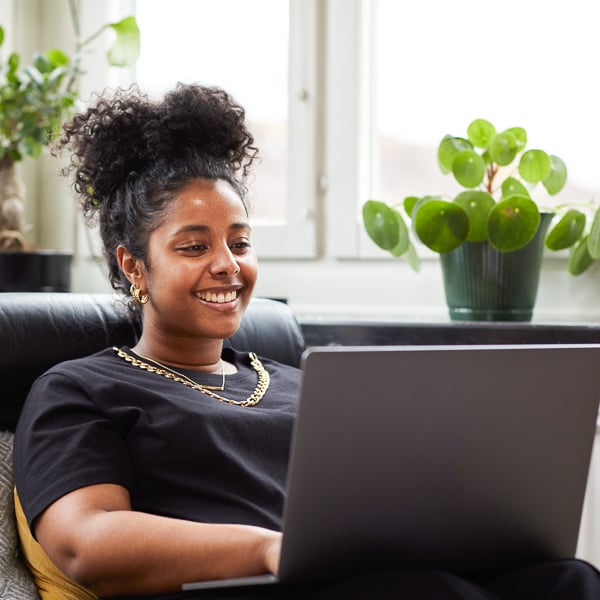 Board of Directors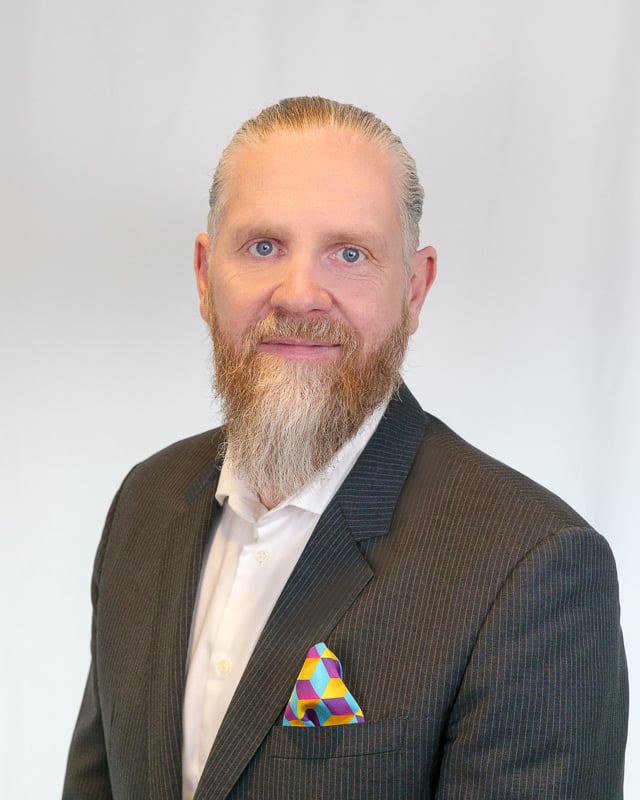 Chairman of the board
Gestur G. Gestsson
Board member
Mikael Noaksson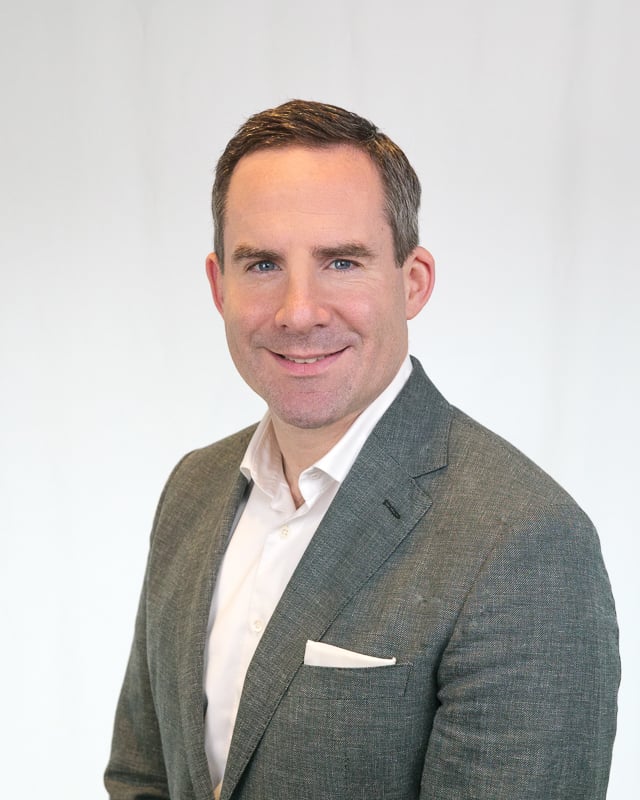 Board member
Benjamin Kramarz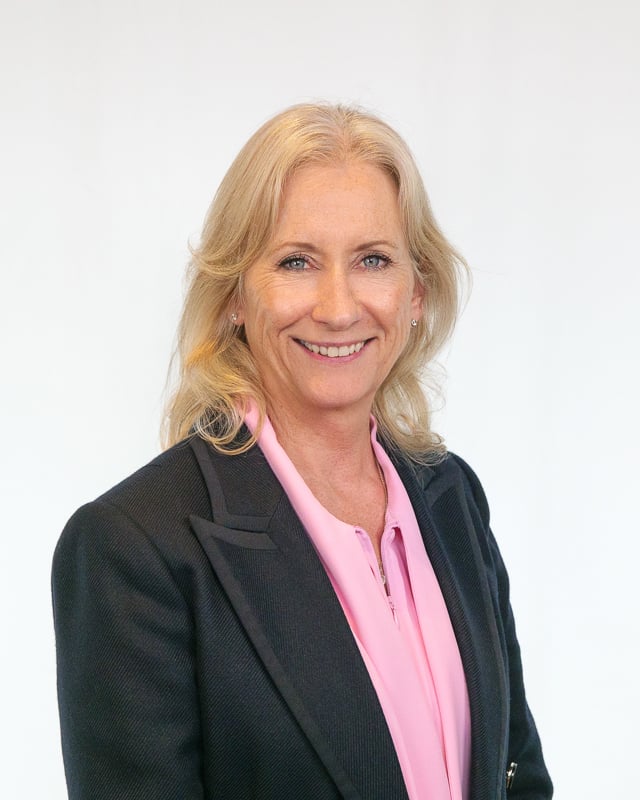 Board member
Tania Howarth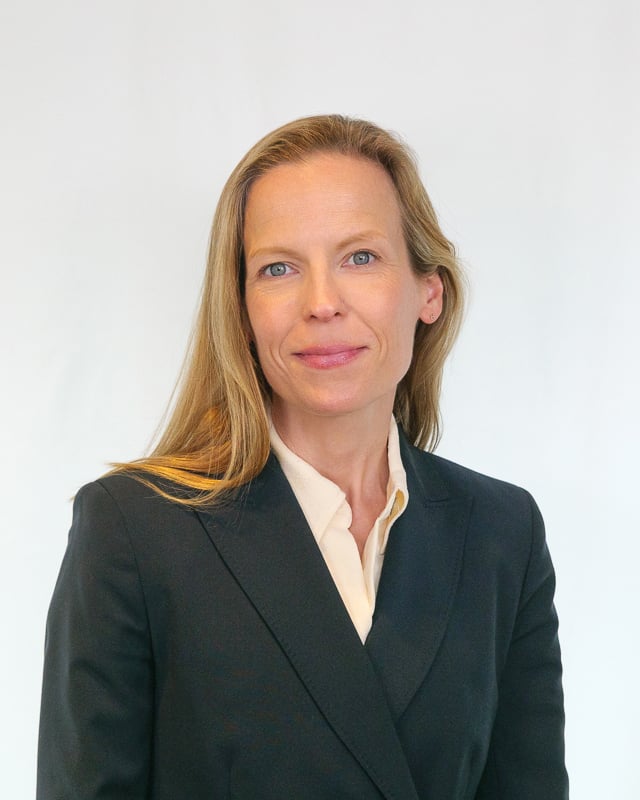 Board member
Maria Brunow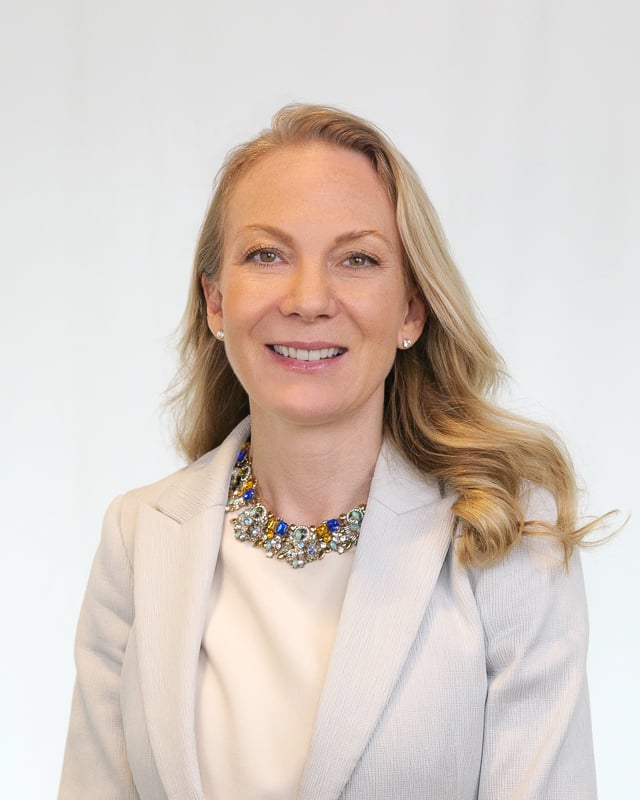 Board member
Elisabeth Vestin
Board member
Alireza Etemad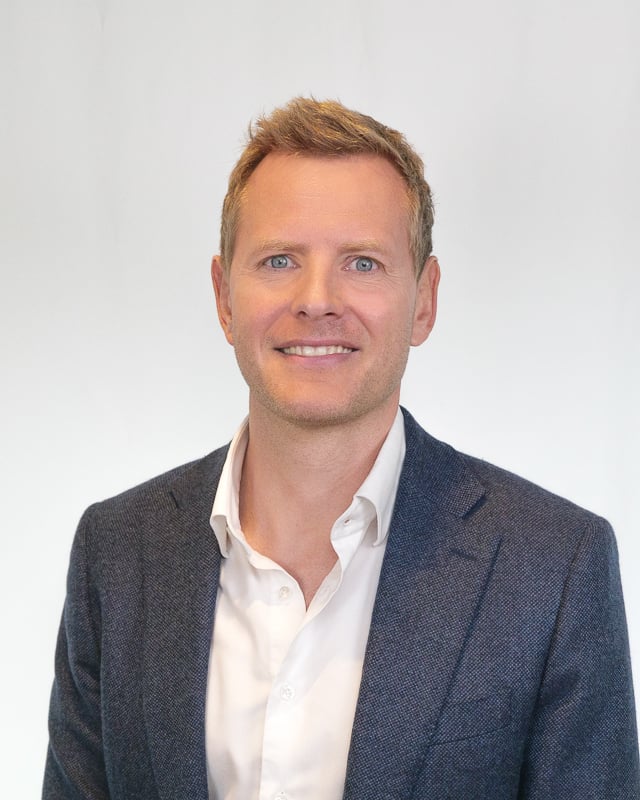 Board member
Michael Bruun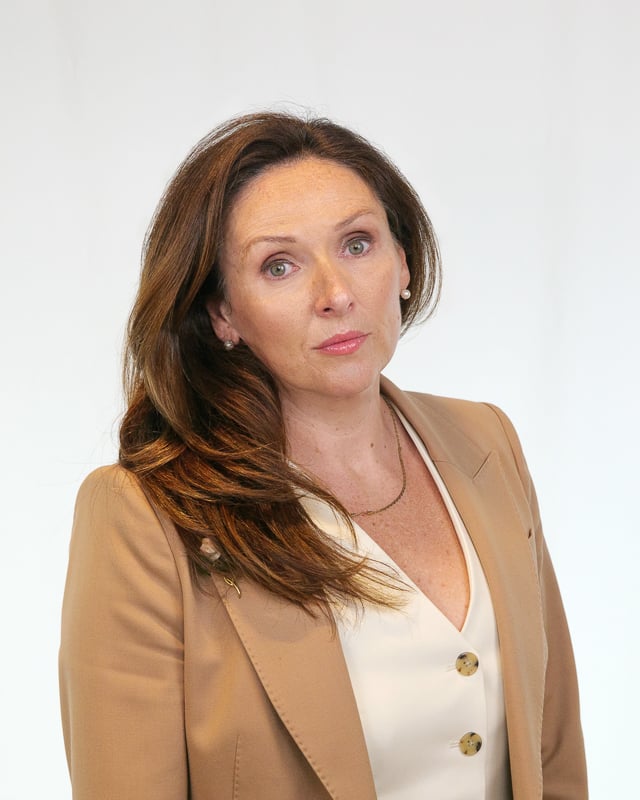 Board member
Carol Roche Austin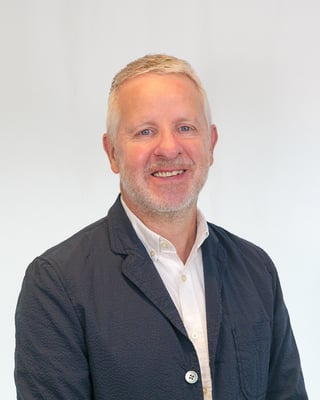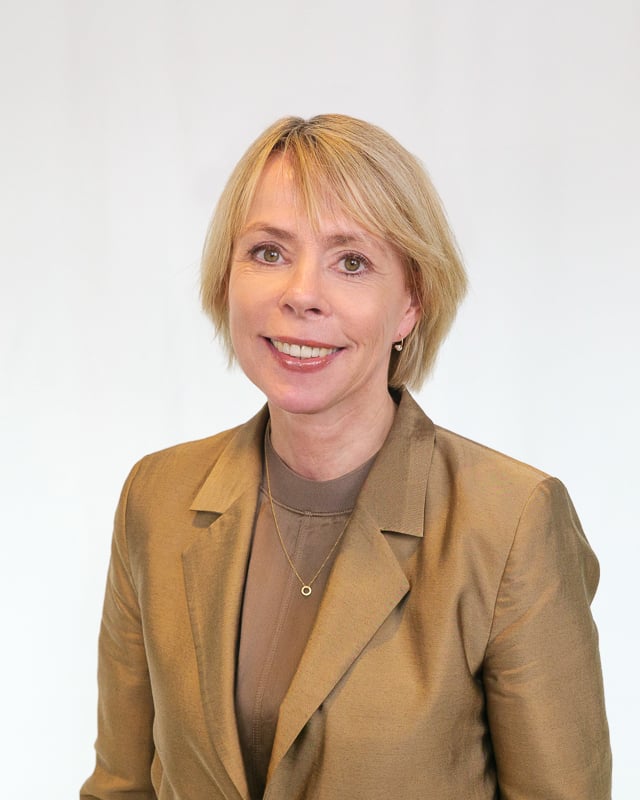 Board member
Marianne Horstmann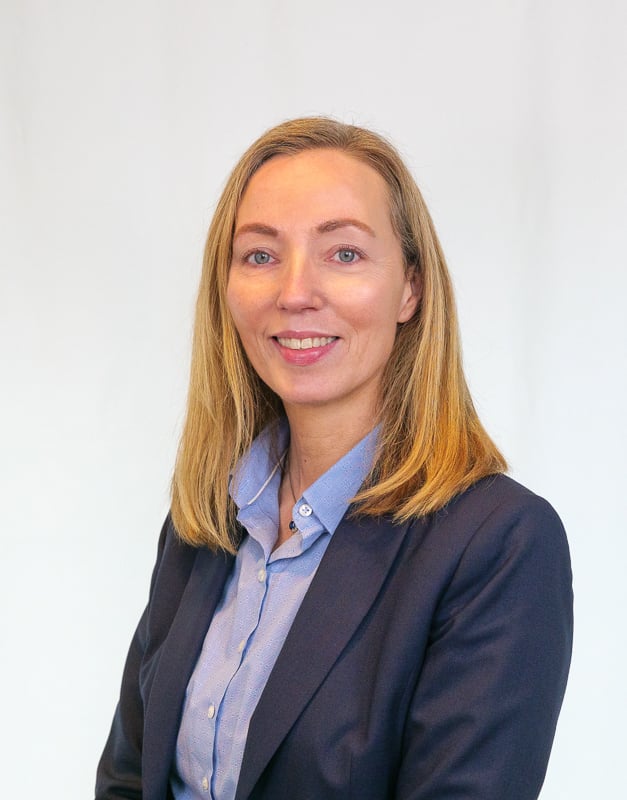 Board member
Lill Beate Pedersen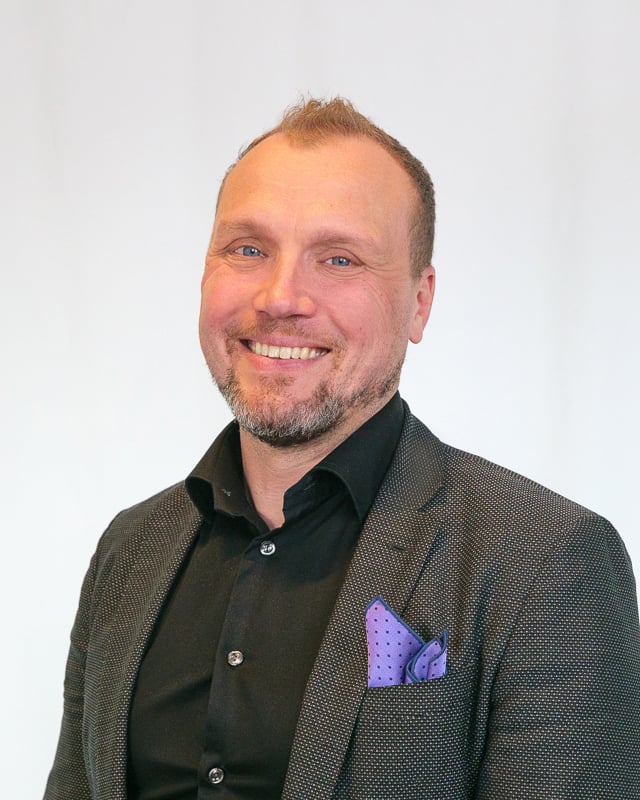 Board member
Artti Aurasmaa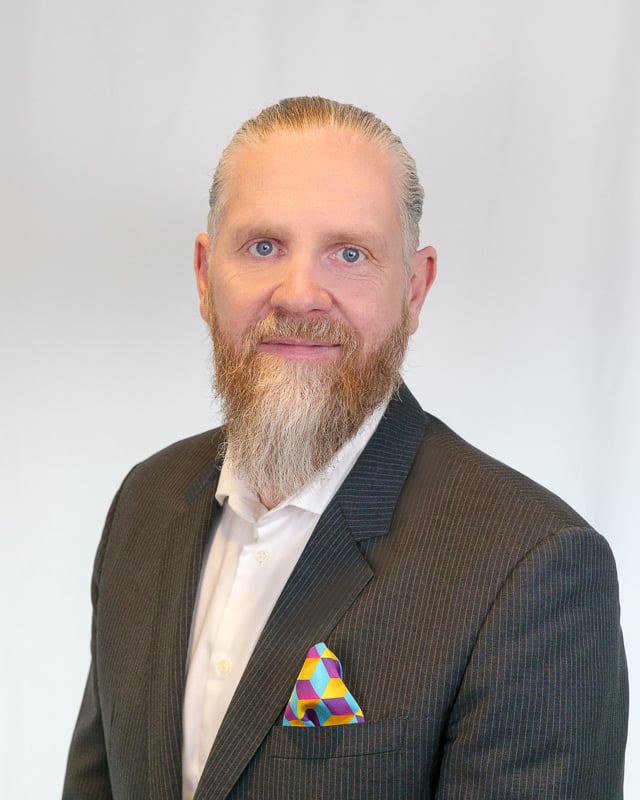 Chairman of the board
Gestur G. Gestsson
Gestur G. Gestsson is the chairman of the board.
He has distinguished himself in the IT and telecommunications sector. He was the Group CEO of Advania from 2009 to 2019 and has extensive management and board experience in IT and telecommunications. Previously, he was the CMO and later CTO at Vodafone Iceland, CMO of the interactive gaming company Betware and CEO of Margmiðlun, a trailblazing Icelandic ISP. He is currently also COB for atNorth and has contributed to varios other boards. Gestur holds a degree in Political Science and Economics from the University of Iceland.
Board member
Mikael Noaksson
Mikael was previously CEO of Advania group and before that CEO of Advania Sweden.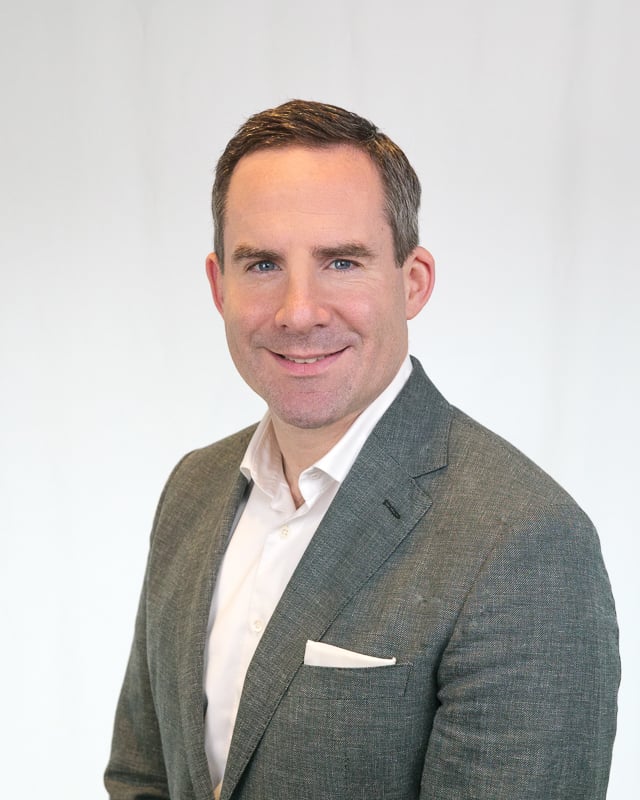 Board member
Benjamin Kramarz
Benjamin Kramarz has vast experience in investing in and building businesses across the Nordic Region. He is currently a partner with the Nordic based private equity fund, VIA equity, and is an active board member in several Nordic based technology companies. Benjamin holds an MBA from Harvard Business School and an MPA from Harvard School of Government. In addition, Benjamin has earned a B.Sc. in Economics and an M.Sc. in Economics from the University of Copenhagen where he was awarded with the Crown Prince Frederik Fellowship.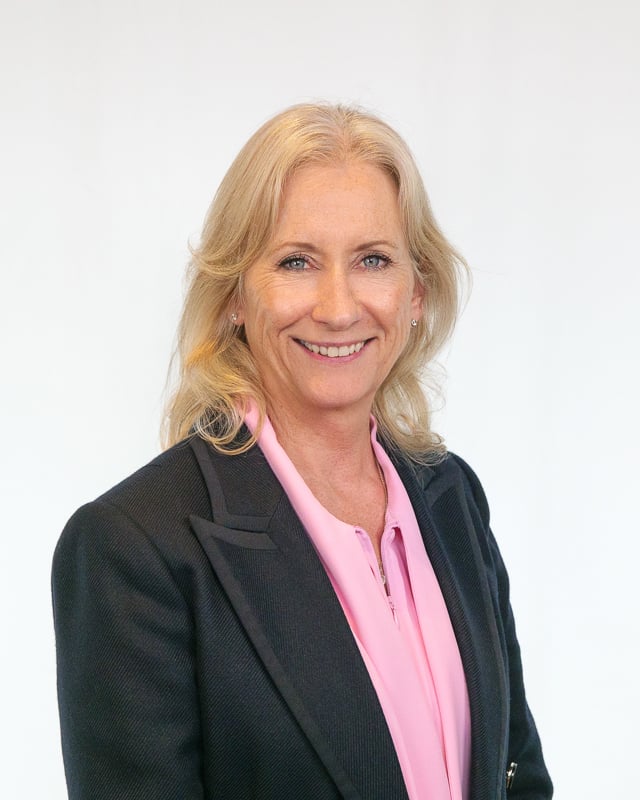 Board member
Tania Howarth
Tania Howarth is a Non Executive Director and advisor to Private Equity funds, working across a variety of industry sectors. Tania has over 25 years of Executive level experience, largely in transformation leadership roles in global CPG businesses PepsiCo, The Coca-Cola Company and Nomad Foods. She has led large scale technology and process redesign programmes as a CIO. As COO of a European Food Company, Tania led business turnaround through culture shaping and strategy execution, supply chain leadership and operational efficiency initiatives and has considerable experience of M&A and integration. More recently Tania was a Managing Director at Alvarez and Marsal in the European Private Equity practise. She holds a degree in European Studies and Modern Languages and resides in the UK.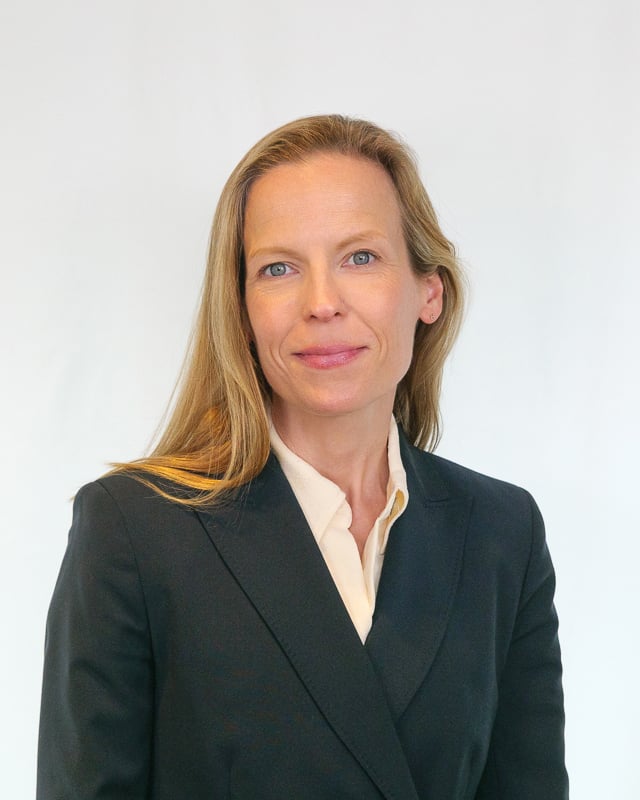 Board member
Maria Brunow
Maria Brunow joined IK Partners in 2018 and is a Director in the Mid Cap Investment Team in Stockholm. She is responsible for portfolio investments across the Nordics and in involved in the Healthcare sector team. At IK Partners, Maria has been involved in Netel and Visolit. Prior to joining IK Partners, Maria worked in corporate finance for Deutsche Bank in London and Lazard in Stockholm. She holds an MSc in Economics from the Stockholm School of Economics.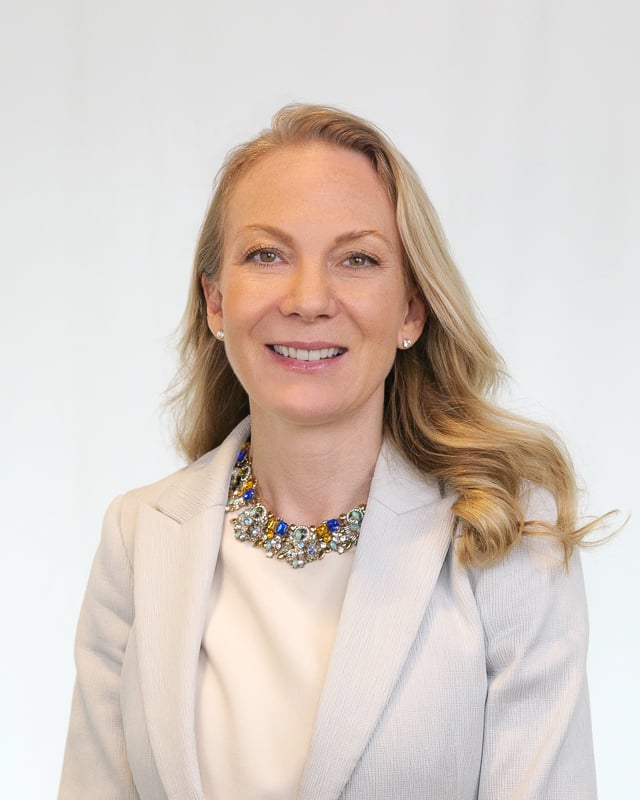 Board member
Elisabeth Vestin
Elisabeth Vestin is a lawyer and expert in intellectual property, data, technology and commercial law, with over fifteen years of experience of advising Swedish and international companies in the technology industry. She is a partner at Hannes Snellman Attorneys Ltd and heads the firm's Intellectual Property & Technology practice at the Stockholm office. She is also a member of the Swedish Bar Association. Elisabeth holds an LL.M. from the University of Lund and an LL.M. in Innovation, Technology and the Law from Edinburgh University. In addition, she has trained on the bench at the District Court in Lund.
Board member
Alireza Etemad
Alireza Etemad joined IK Partners in 2015 and is a Partner, leading the Investment Team for the Mid Cap strategy across the Nordic countries as well as sector lead for the Industrials sector across IK Partners. At IK Partners, Alireza has been involved in many investments across multiple industries, such as Advania, Aspia, Attendo, Ellab, Netel and Visolit. Prior to joining the firm, Alireza lead the global corporate finance team at SEB and have worked within management consulting and investment banking for more than 15 years. Alireza studied for a Master in Engineering at Linköpings Institute of Technology and also holds a Master degree in Management from Institut National des Télécommunications in Paris.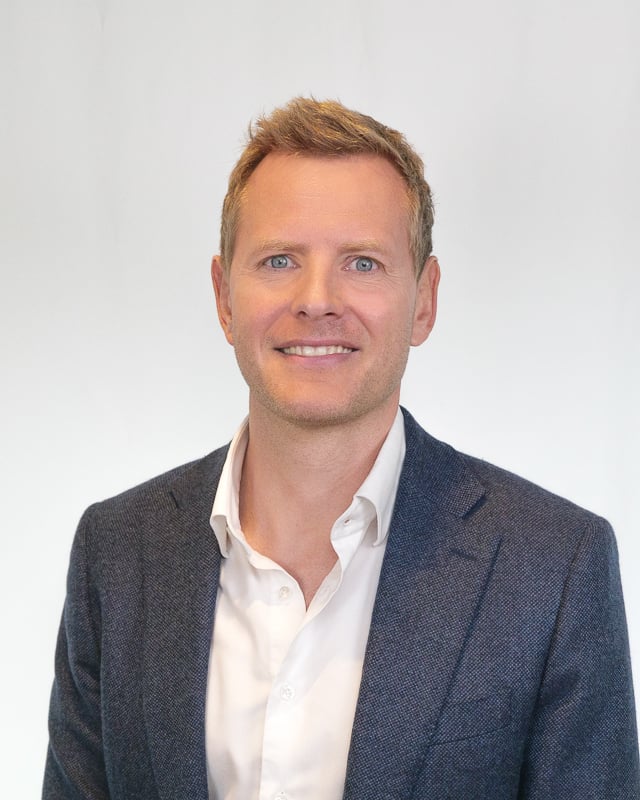 Board member
Michael Bruun
Michael Bruun is EMEA head of corporate equity and head of India corporate and growth investing at Goldman Sachs Asset Management. He is a member of the MBD Corporate Investment Committee, MBD Growth Investment Committee, Sustainable Investing Group Investment Committee, and the Asset Management Inclusion and Diversity Committee. Michael joined Goldman Sachs in 2004 and was made managing director in 2013 and partner in 2016. Michael earned a BA in Economics from the University of Copenhagen and an MSc in Economics from the University of Copenhagen, with studies at Cornell University. Michael currently serves on the boards of Ecoonline, HRA Pharma, Navico, Northvolt, Noveltech, Renew Power and Trackunit.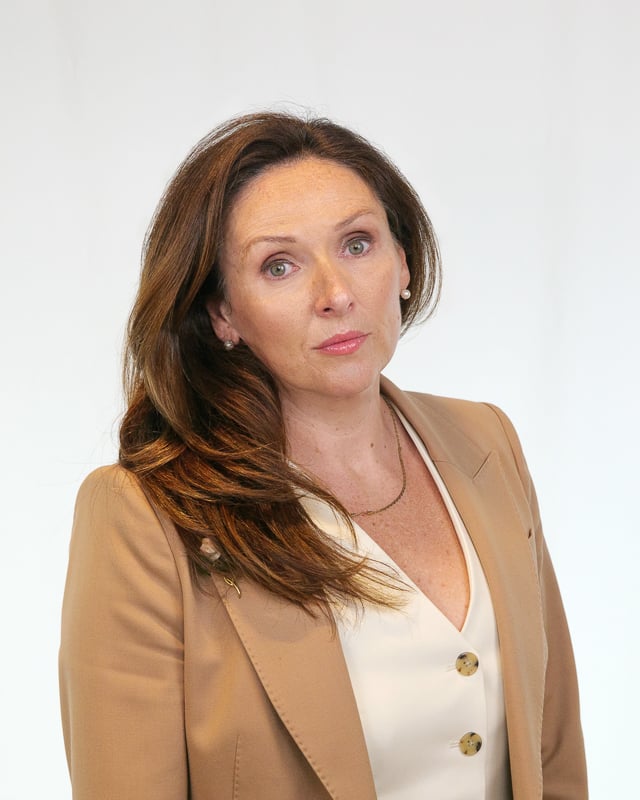 Board member
Carol Roche Austin
Carol Roche Austin is a Non-Executive Director and Advisor to Private Equity funds. She has over 15 years of international, executive level experience, largely focused on Human Capital Management. Founder and Director of CRA Human Capital Ltd, her prior leadership positions include Head of HR at Permira Advisers, HR Director at 3i Group plc and HR Executive at Siebel Systems. Carol holds a Bachelor of Arts Degree from the National University of Ireland, Maynooth and is a Meyler Campbell and IoC accredited Executive Coach.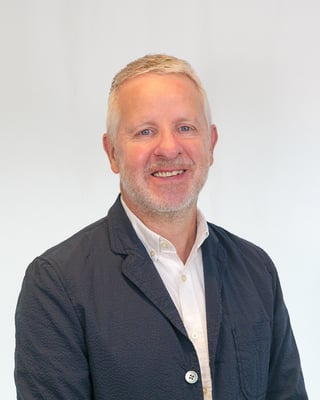 Board member
Colin Brown
Colin Brown has worked in the IT sector for over 30 years and is now a Non-Executive Director, advisor, coach and investor. Joining Computacenter plc from the UK civil service, Colin experienced multiple promotions and led the UK Public Sector business for five successful years before becoming CEO for Computacenter Germany. Returning to the UK he became General Manager for Services for Microsoft, before joining Softcat plc as Managing Director and leading them through their successful IPO in 2015. The company continued to enjoy sustained year on year growth under Colin's leadership until his departure in 2020. He joined Content+Cloud as Non-Exec Director in April 2022.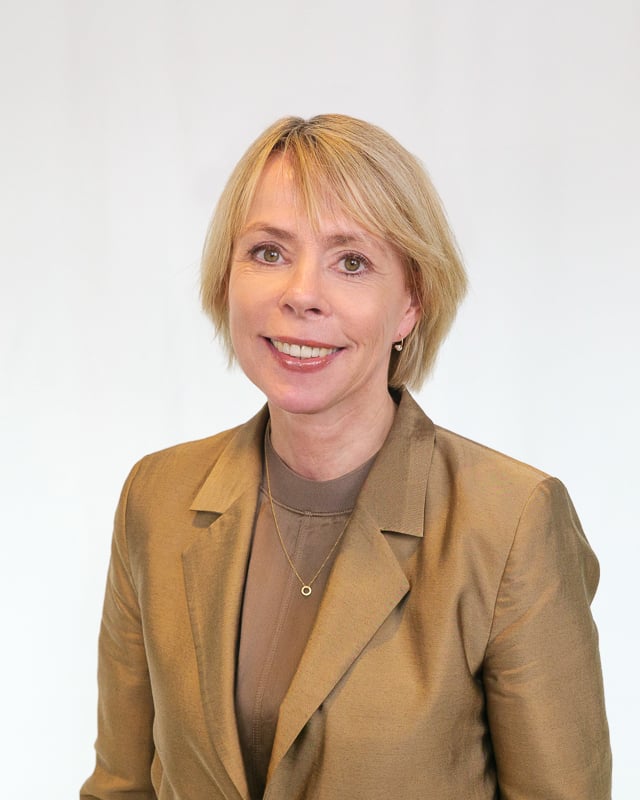 Board member
Marianne Horstmann
Marianne Horstmann has worked in the IT sector for over 25 years. Latest she was CEO for NetDesign - part of TDC Group - leading a full Company turnaround from HW sales/classic service provider into a lean digital service provider of managed services growing recurring revenue contribution significantly and improving EBITDA margin. Earlier Marianne was SVP with responsibility for Infrastructure Outsourcing Services at Atea. Before Atea Marianne worked at HPE as Country Manager for Technology Services and later she was promoted to Region Manager for HPE's Communications & Media Solutions vertical for General Western Europe. Also 11 years with different leadership roles at Ericsson add to her experience and knowledge. Today Marianne is VP at GlobalConnect with among other things responsibility for retention and development of the 250 main accounts. As an honorary Office Marianne was appointed Member of the Danish Government's Cyber Security Counsel for two years in 2020-2021. Marianne holds a Masters Degree in Electrical Engineering from the Technical University in Denmark.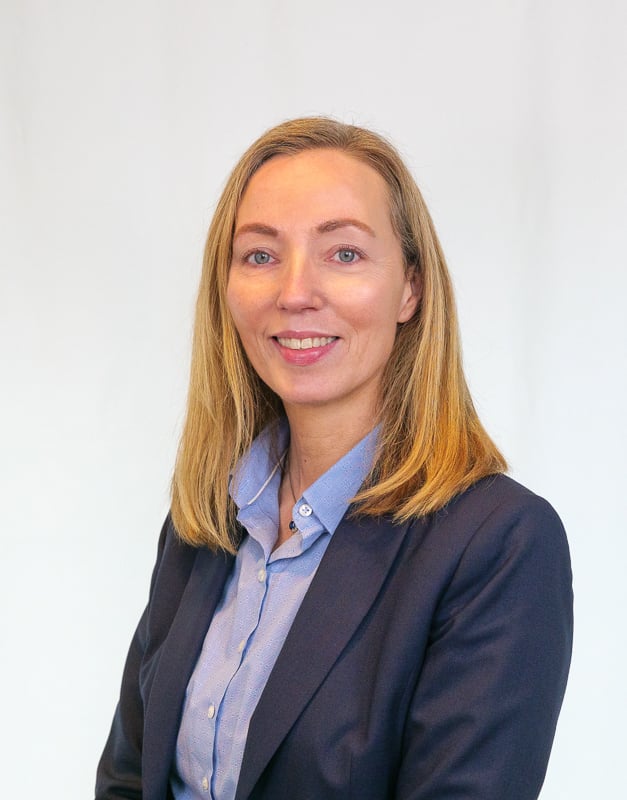 Board member
Lill Beate Pedersen
Lill Beate Pedersen has more than 10 years of experience within the IT industry, and 20 years of experience in finance management and business development from several industries in Norway and internationally. Lill Beate holds a Master's degree in Business Administration and Economics from the Norwegian School of Management (BI).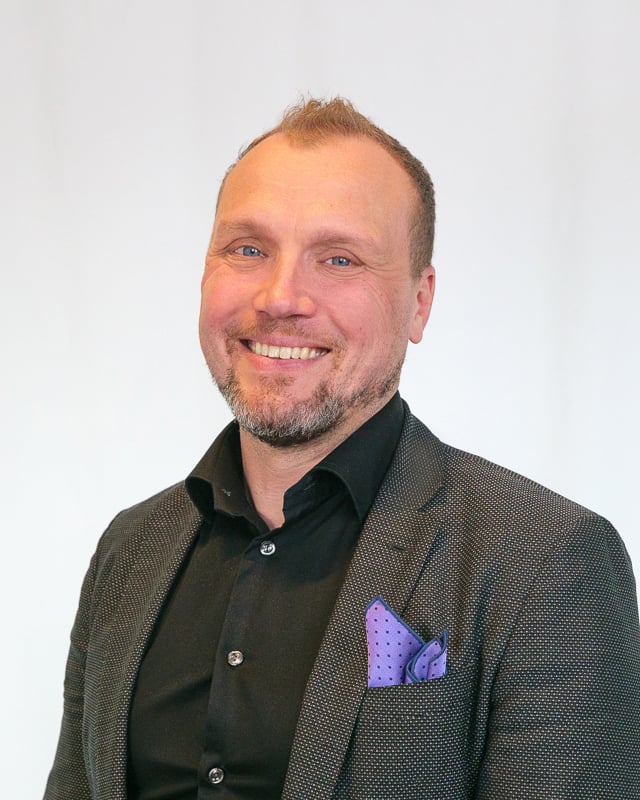 Board member
Artti Aurasmaa
Artti Aurasmaas brings over a decade of experience in the IT industry and boasts more than two decades of expertise in financial management and business development, complemented by a Master's degree from the Helsinki School of Economics. Artti's career journey showcases his adaptability and leadership across various sectors. Artti has held key positions, including CFO and COO, at 3 Step IT Group, where his financial acumen shone. As CEO of 3 Step IT Group, he oversaw a transformative decade of growth. Artti's leadership journey continued as CEO of Stella Care Group, Ropo Capital Group, Martela Oyj, and his current role as CEO of Staria Oyj. Artti's extensive experience and leadership in IT, finance, and business development make him a valuable asset in the corporate world.
Our success
IT is a people business