IN PACE WITH THE WORLD
Sustainability
Sustainable development is a key topic for everyone, in all sectors. Companies are changing their business models, both to manage risks as well as take advantage of opportunities arising from the climate crisis and a variety of other sustainability issues. Digitalisation plays a key role in the transformation of virtually every sector and business.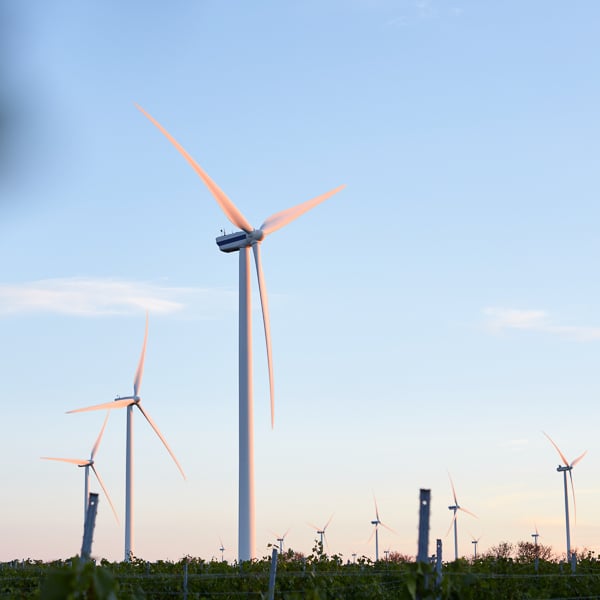 Three focus areas in our sustainability strategy
Digitalisation and the IT sector can support sustainable development and help tackle some of the greatest challenges of our time. Advania wants to contribute as much as we can, where we can. To this end, we have identified nine of the 17 Sustainable Development Goals (SDGs) as being particularly relevant to our business. These SDGs form the foundation of our sustainability strategy.
Advania's sustainability strategy is well-founded and clear, so that we strengthen both our own operations and those of our clients. Our sustainability strategy encompasses the most significant social, environmental, and economic issues across our value chain. Advania's focus areas are Sustainable Advania, Sustainable offerings and Sustainable supply chain.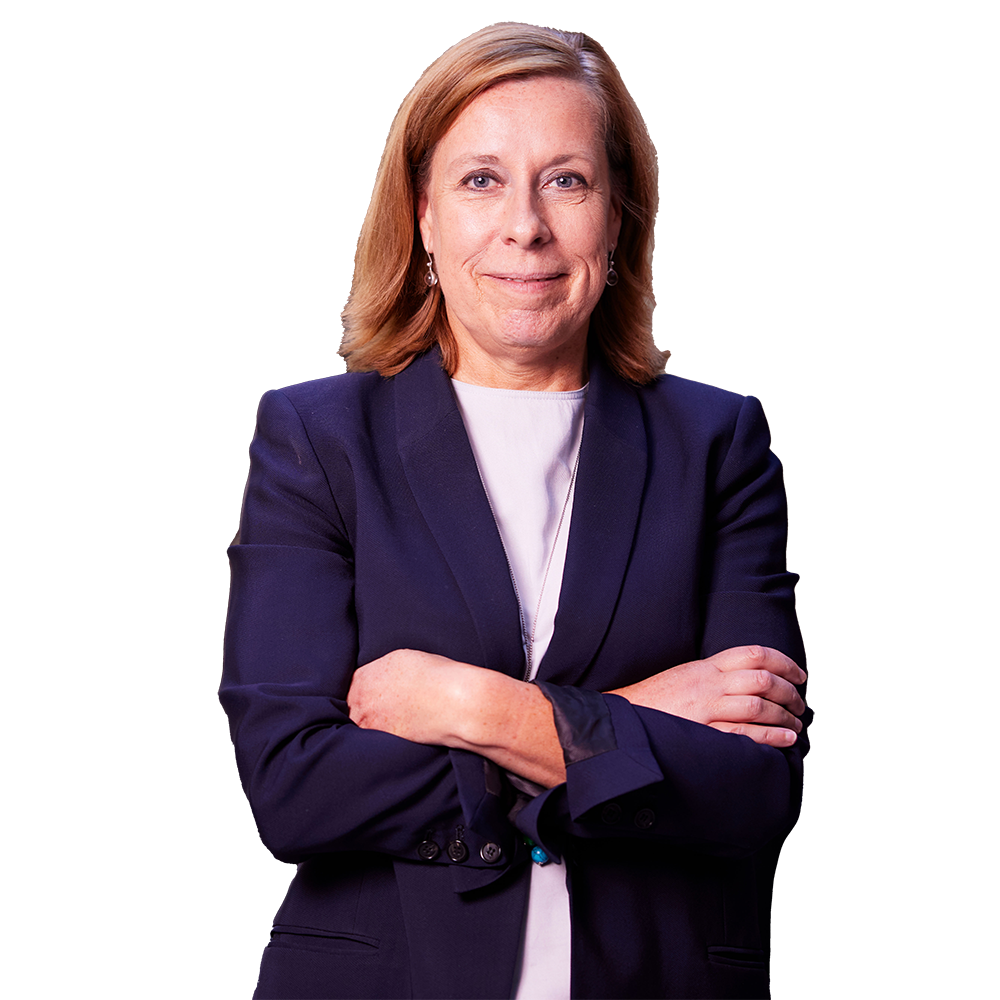 HELENA NORDIN, HEAD OF SUSTAINABILITY
Let's talk about sustainability
Sustainability reporting is a continuous process for us, and we attach great importance to goal-oriented and systematic work to evaluate and improve ourselves. This benefits both the profitability of the company, but above all our employees, customers and not least the impact on the environment