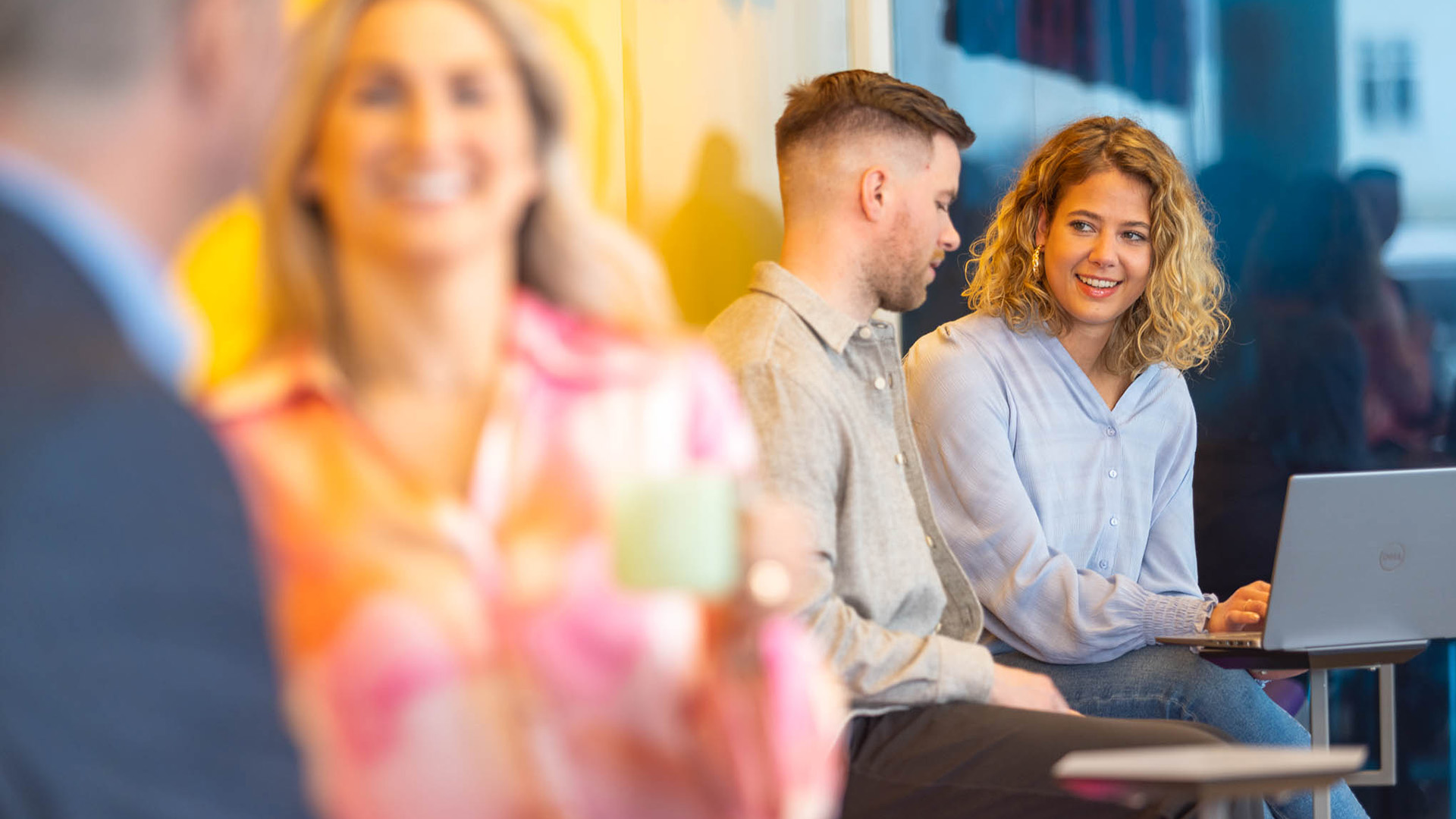 We believe that IT
is a people business
Our business
By people for people
We are in the business of making life easier for our clients and help them in creating value. We believe that IT is a people business, where value is created by people for people, and long-term customer-provider relationships, mutual trust, and common goals are a critical success factor.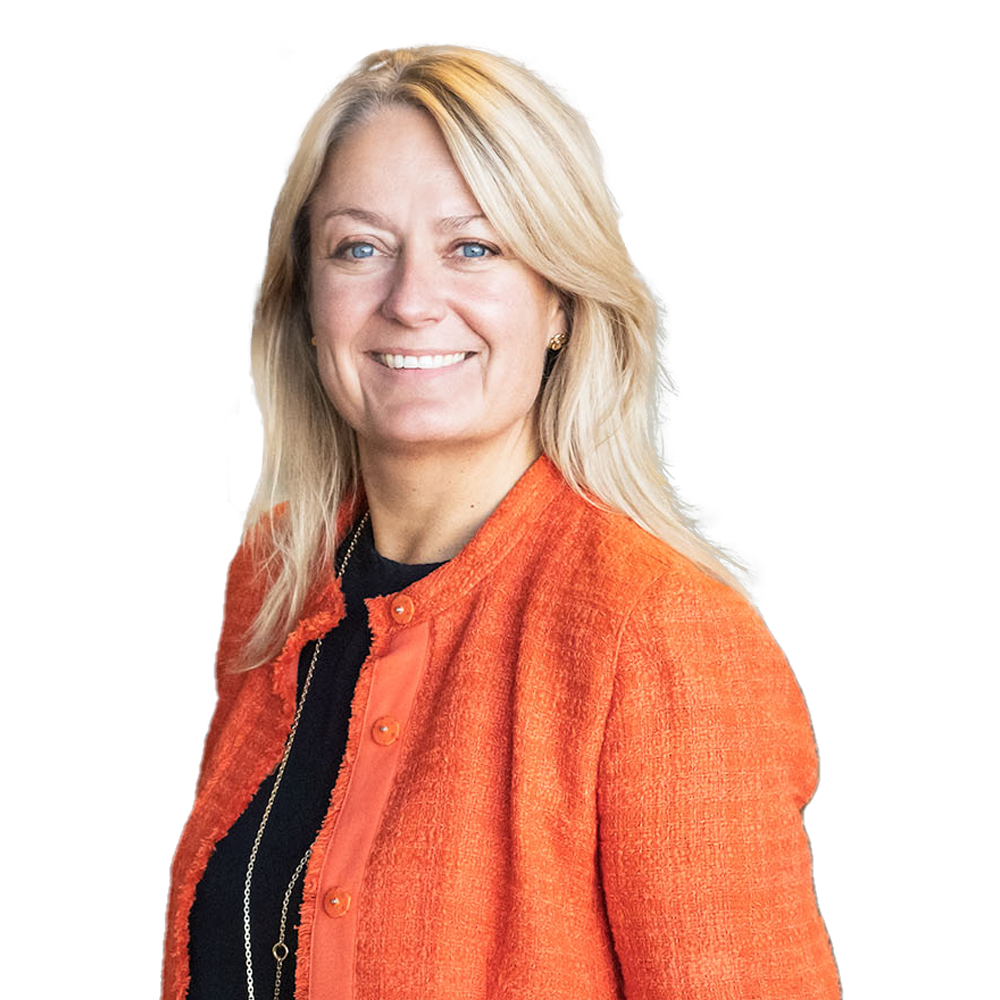 HEGE STØRE, GROUP CEO
Our strategy is to be close to our customers
Advania has chosen Customer Intimacy as our strategy. We want to be close to our customers. We do not just mean answering the phone on time and generally having a good service. We want to understand the customers needs and businesses in depth and offer solutions that really help them become more efficient, profitable or whatever their business needs are. The only way to achieve this is through a long-term relationship that is rewarding for both parties.
Our business is local
We are in the business of making life easier for our clients and help them in creating value.
Managed services
Advania offers a variety of managed services where clients can professionally outsource specific IT operations. That means Advania assumes ongoing responsibility for operating, administrating, monitoring and managing of selected IT systems, services, and functions. In each case, Advania adjusts the service level agreements to the customer's needs.
IT infrastructure and integration
Advania offers solutions for IT infrastructure, integration projects, consultancy and product support. Advania has data center solutions, IT platform projects, virtualization solutions, solutions focused on identity and access, as well as development, integration, and support of both software and hardware. Highly experienced IT architects and consultants make Advania the Nordic region's most experienced provider of IT infrastructure and Integration services.
Professional services
Advania provides a broad array of consulting services, software development, eBusiness services and infrastructure solutions for private and public bodies, local and international customer. In the most demanding cases, Advania Professional Services delivers the results needed for successful IT operation.
Latest news
Sustainability
When HP names the most outstanding partners of 2022, Advania Sweden is the winner in the category "Sustainable Business Award".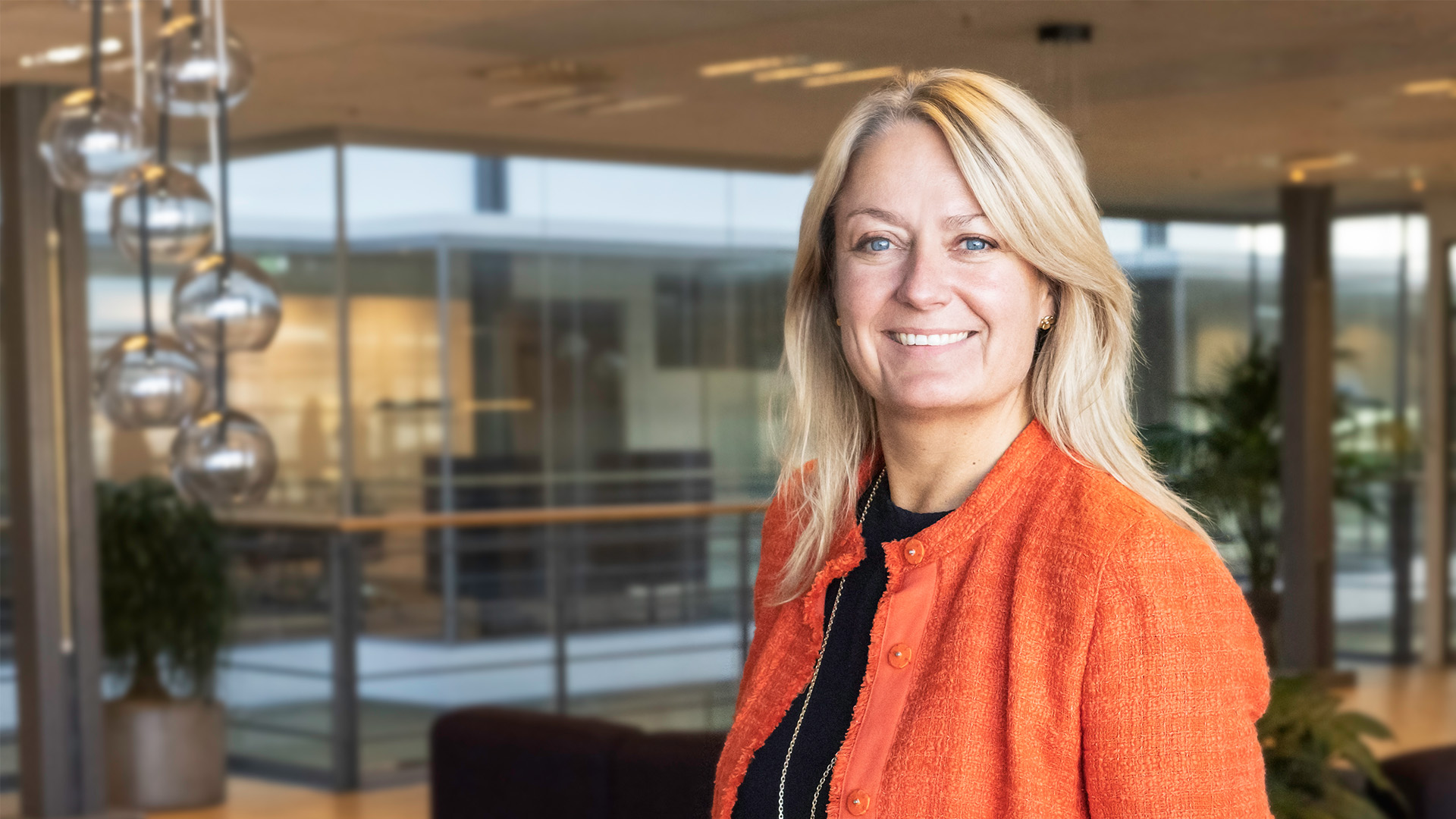 To mark International Women's Day on March 8th, 2023, Dell Technologies presents a small selection of the many hundreds of amazing women in the Dell Technologies channel community who are making an indelible impact in the...
Divestment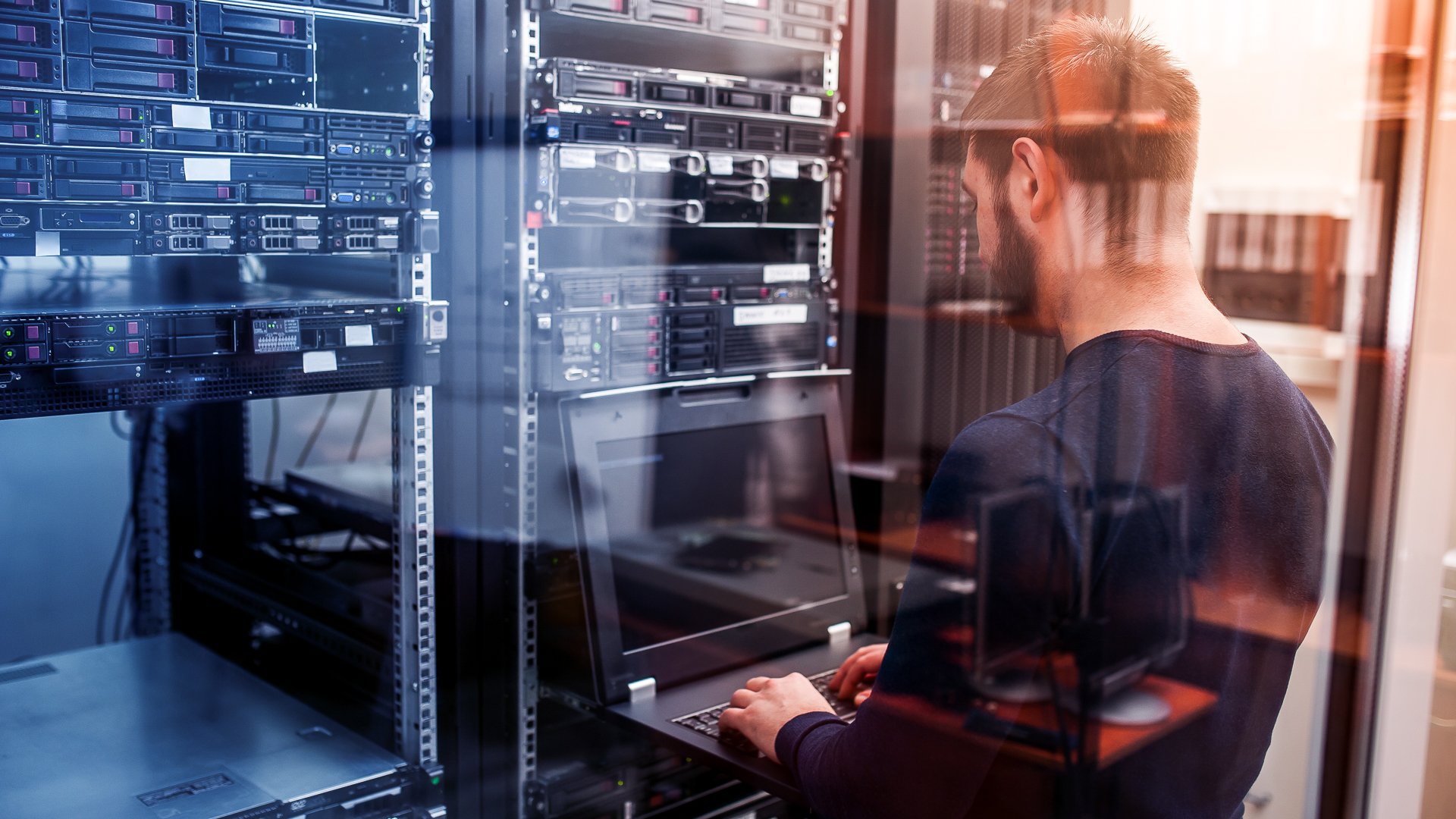 Advania AB ("Advania") has reached a definitive agreement to divest two data centre leasing contracts in Finland to atNorth AB ("atNorth"), a Nordic data centre provider. Operating data centres is not a part of Advania´s...